Shamrock Prerna School
Class-2
Unit Test-2
M.M=10
---
Q.1) Tick the correct option.      (¼×2=½)
Computer is  a/an  :
manual device
electronic device
electric device
none of these
2. Computer is used to :
play games
do calculation
watch movies
all of the above
Q.2)Rearrange the words and write them in the correct order:(½×4=2)
PSEED
TOPALP
USPER
PSEDE
Q.3)Fill in the blanks : (1 x 3 = 3)
Computer runs on _______.
We can play _____ on computer.
Computer never gets ________.
Q.4) Answer the following questions: ( 1 x 2 = 2)
What is a computer?
Where is the Super Computer being used in India?
Q.5) Match the following:                (½×5=2½)
Desktop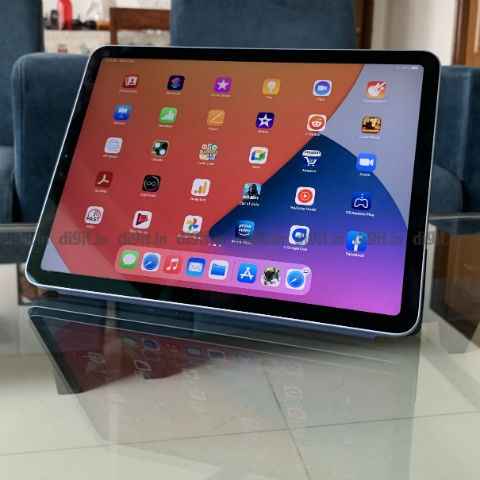 Fastest computer                                                               
Stylus                                                                         
Send and receive messages   
Laptop